Loyola Medicine:
Nurse Week Lifestyle Editorial
Loyola Medical knows that nursing is more than a career. It's a calling. Taking care of the sickest patients takes a toll on the mind and body. But for men and women with the compassion and medical expertise to become skilled nurses, it is a rewarding job.
Loyola hired us to capture lifestyle photography and the Award Ceremonies for their nurses at two of their locations in Illinois.
Les Mills is more than a fitness company. They're mission has always been creating a fitter planet. This doesn't mean making people work out. It means helping people fall in love with fitness so that they want to work out. In 2018 I was hired to shoot content for the Les Mills website. The results are below.
"Our aim is to create life-changing fitness experiences for consumers worldwide. We've been revolutionizing the group fitness industry for nearly 40 years and exercise science plays a big part in that."
– Phillip Mills, Les Mills Executive Director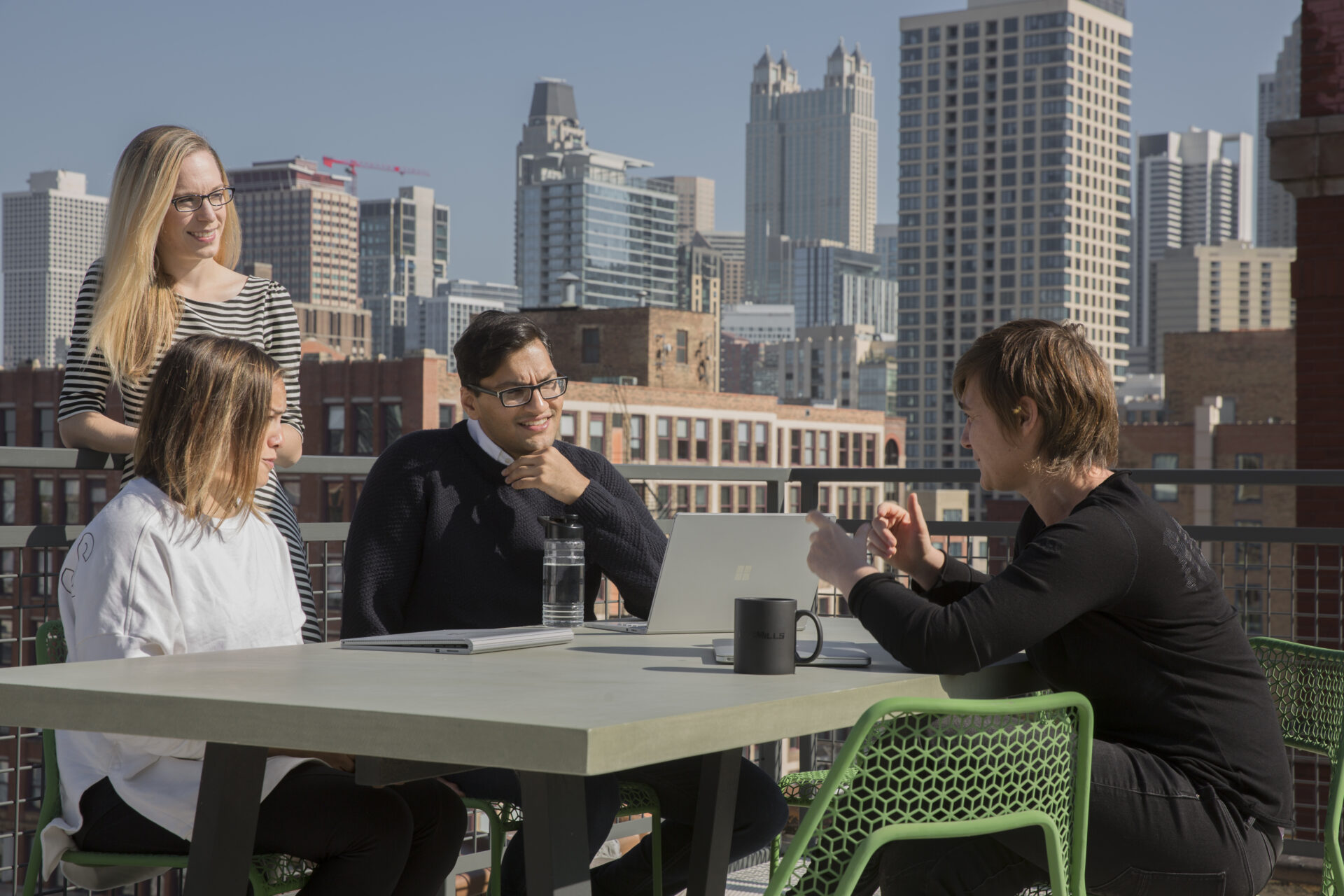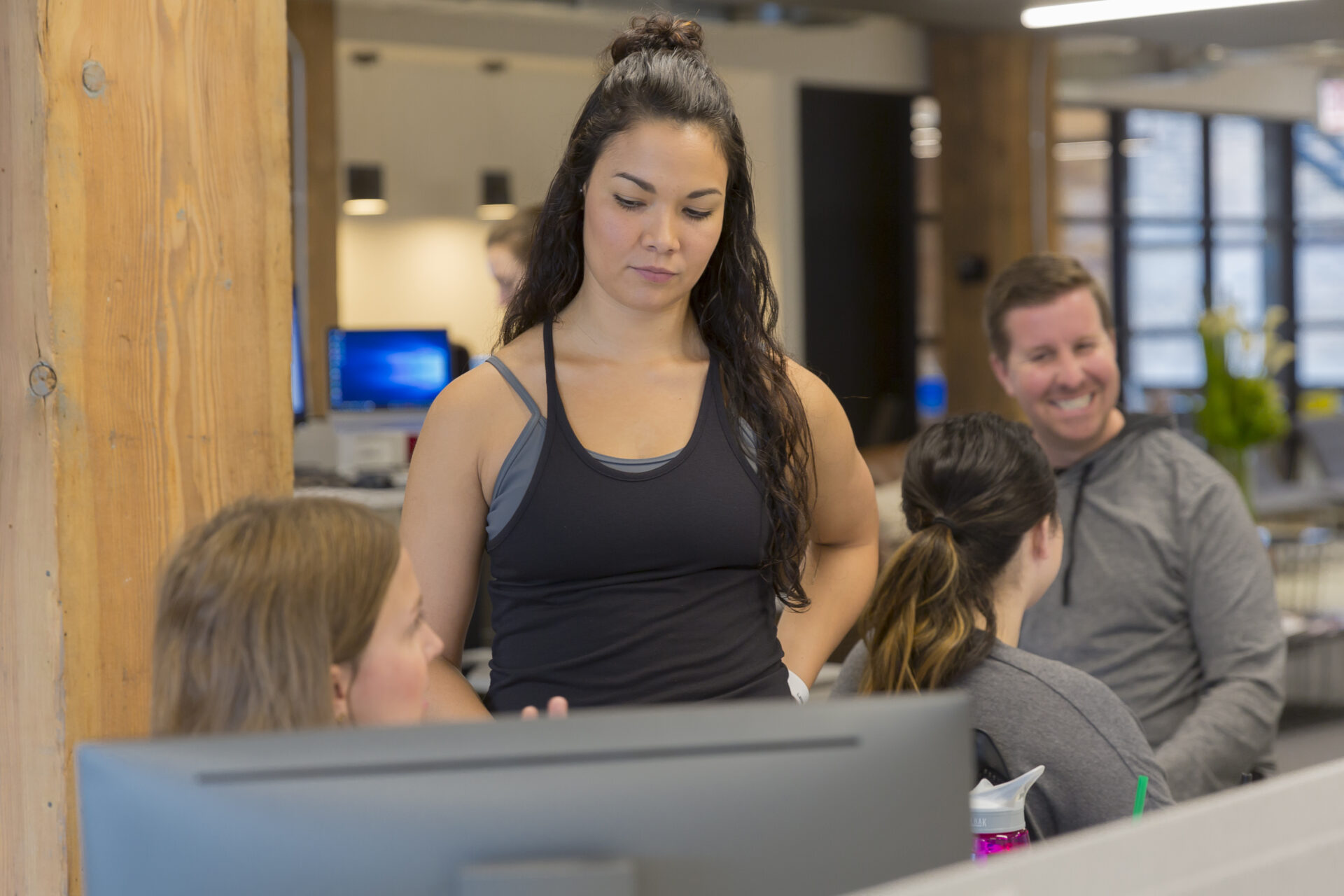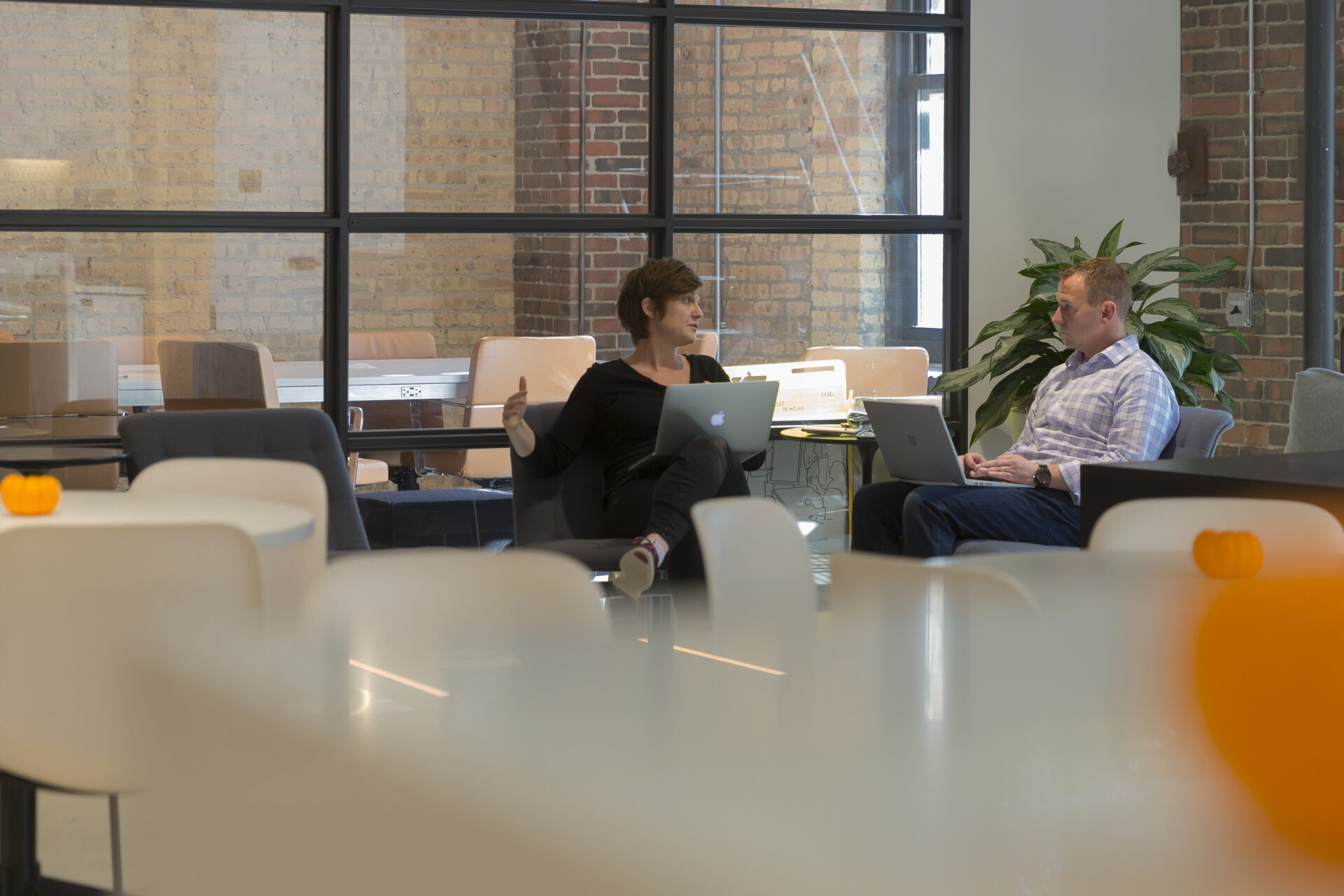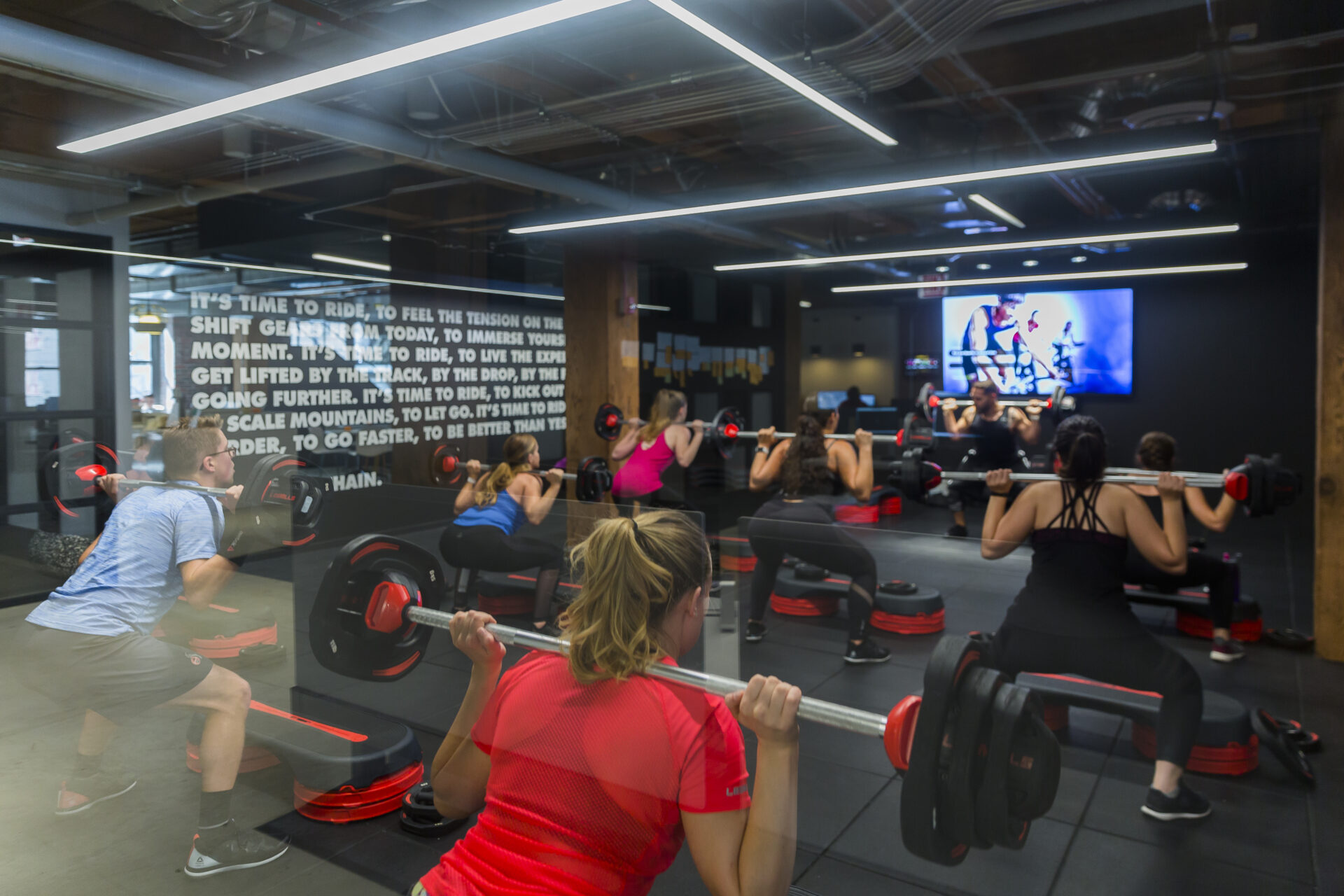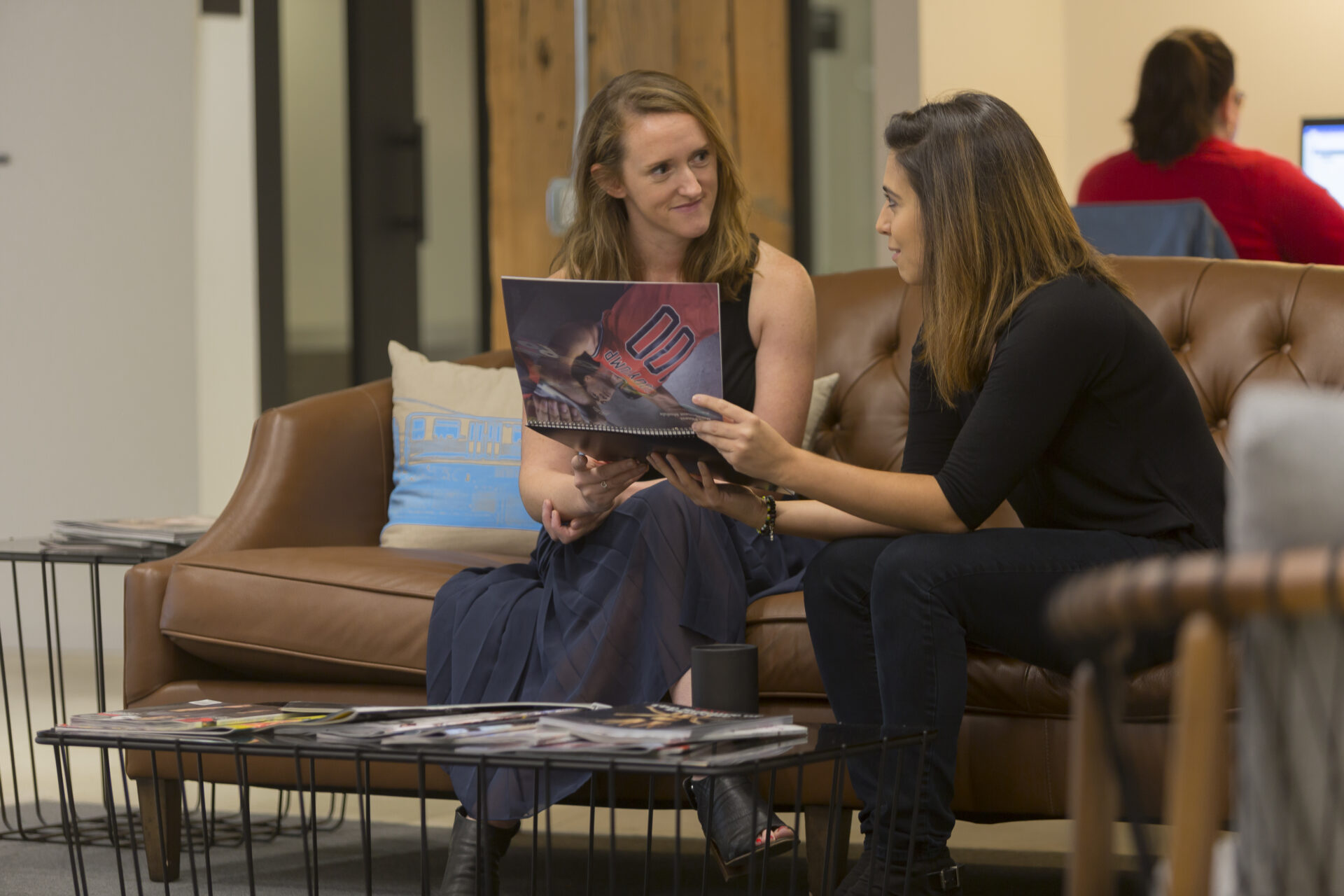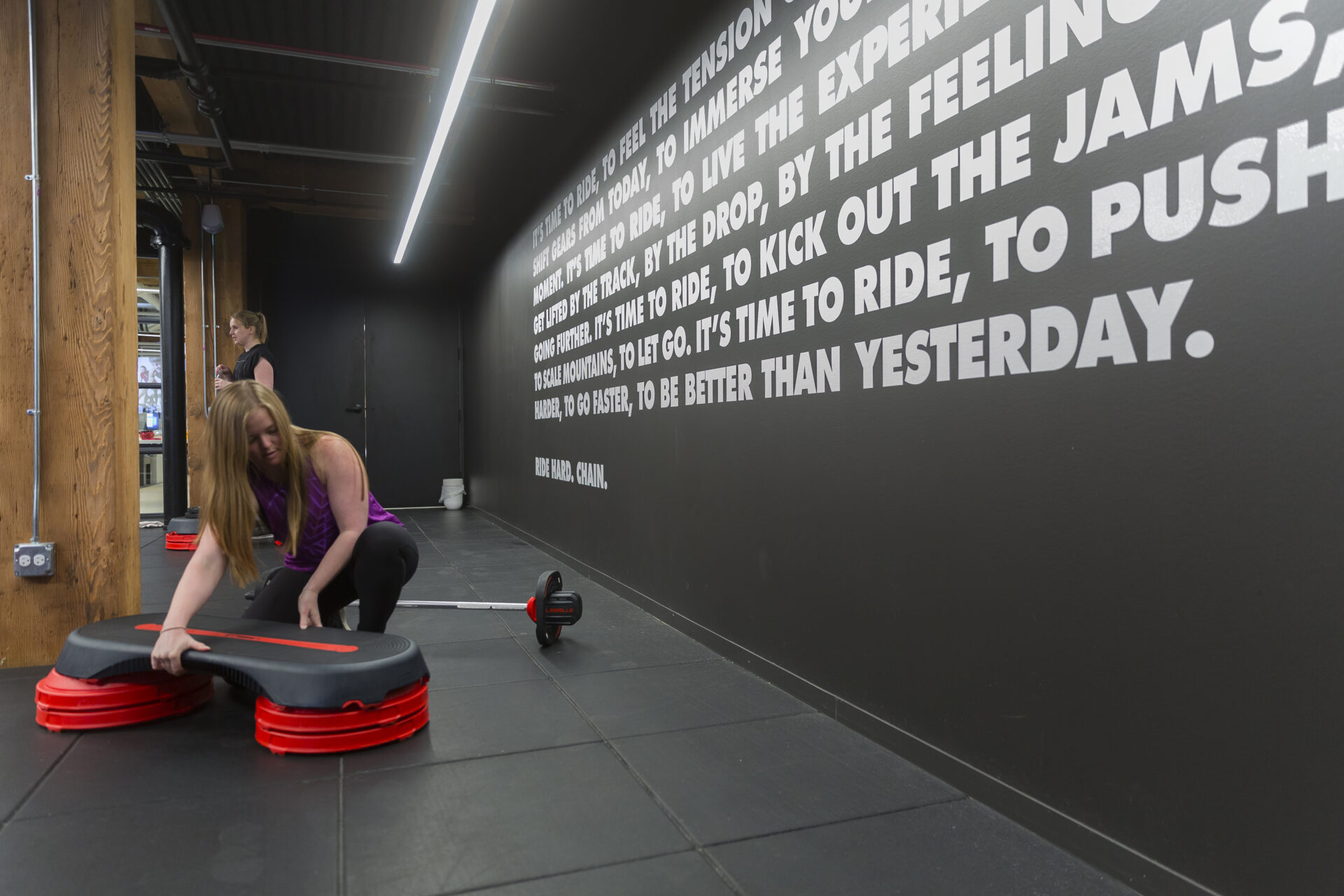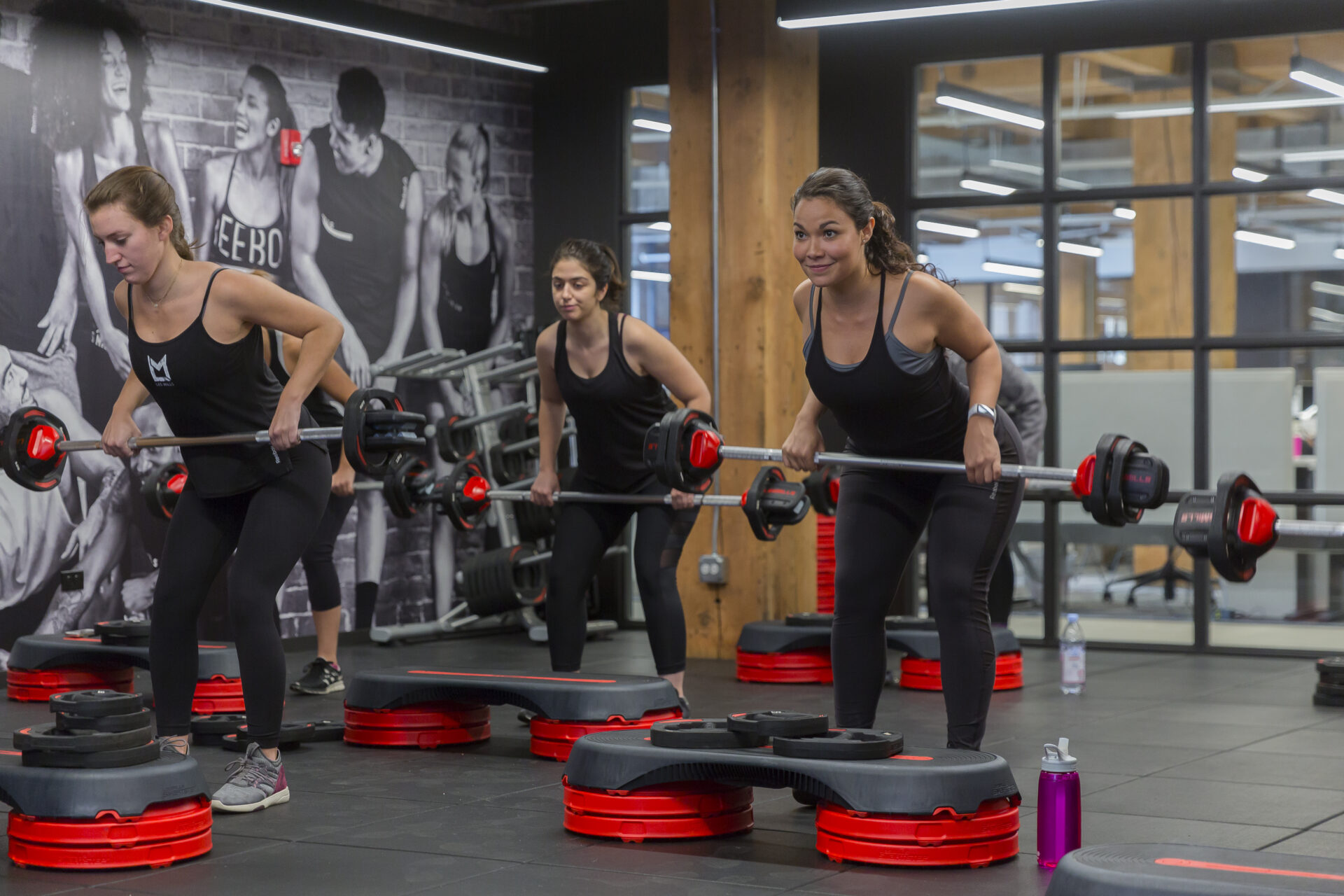 In 2017 I was hired to shoot interior and exterior content of the newly remodeled Kinzie Hotel in Chicago.  My images were used on various booking websites, brochures, social media campaigns, and physical banners throughout the city.
More images are available upon request.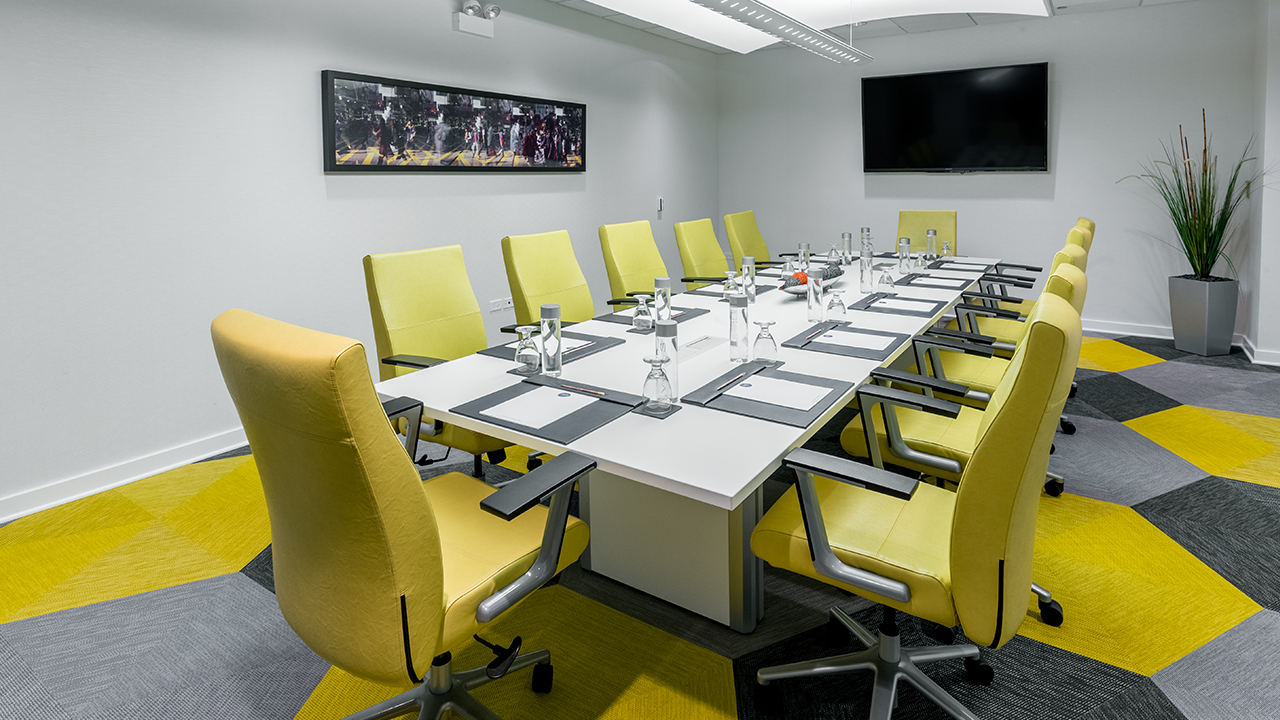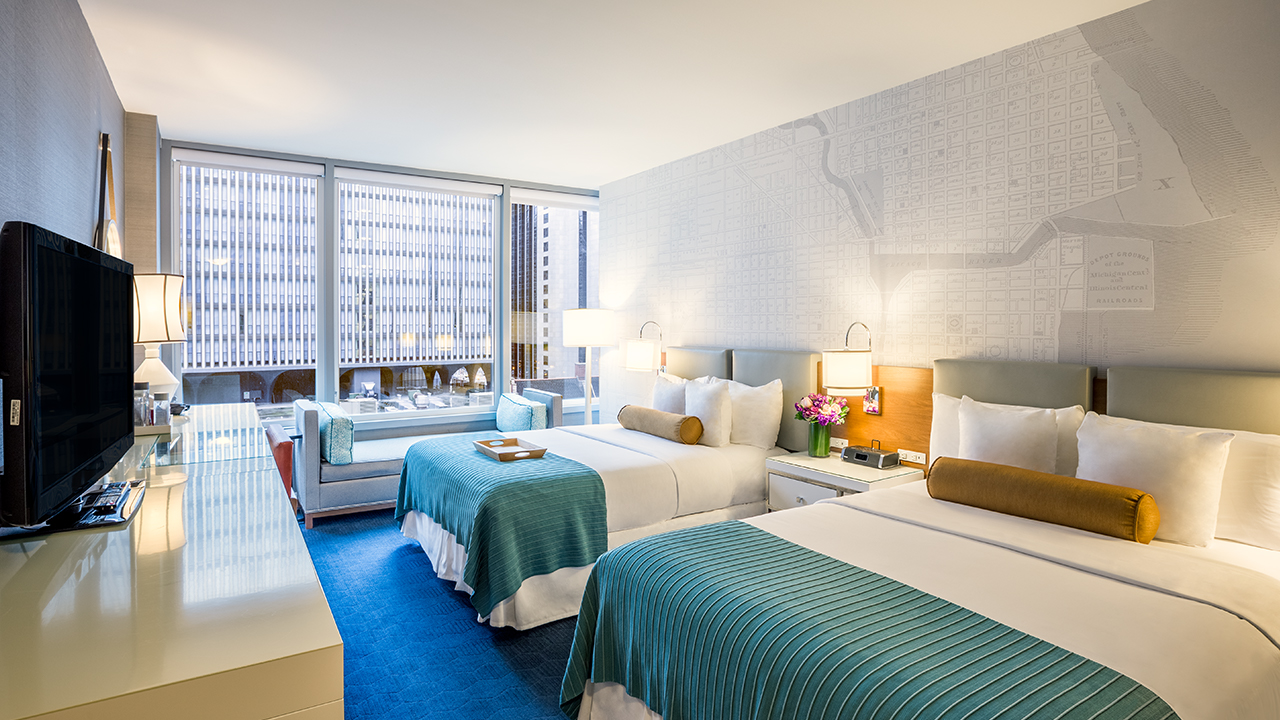 Chef Webb Social Media Photography
Culinary genius and overall amazing person, Chef Webb hired me to shoot a private event dinner and the images were used for his website, social media and media kits. And I have to admit that, besides and amazing dinner, he also inspired me to look deeper into my passion for the culinary arts.
Northwest Eye Physicians Editorial
Northwest Eye Physicians is one of Chicagoland's leading practices dedicated to surgical vision correction procedures (laser surgery), as well as cornea and external disease consultation. 
With the goal of providing their patients with the highest quality laser surgery and general eye exams, NEP uses state-of-the-art eye care and highly trained physicians to offer their patients the best care available.
JC Anderson Website Corporate Photography
J.C. Anderson got its start in 1879 in the aftermath of Chicago's Great Fire, helping to rebuild the city as a plastering contractor. They have since grown to become the largest interiors-only contractor in the Chicago area. I was hired to shoot branding photography at their office in the suburbs in 2014.